Committed to keeping you flying
Questions or Appointments Call/Text us:
773-755-2600
We are open for First-Class, Second-Class, Third-Class medical examinations.
For your safety, please review the following guidelines in light of COVID-19:
We will use electronic paperwork (if needed).
Please have your Medxpress application completed prior to your appointment.
Please drink plenty of water prior to your arrival.
If you wear contacts/glasses please have them with you.
Face masks/covering are required to enter the Stone Building & our office.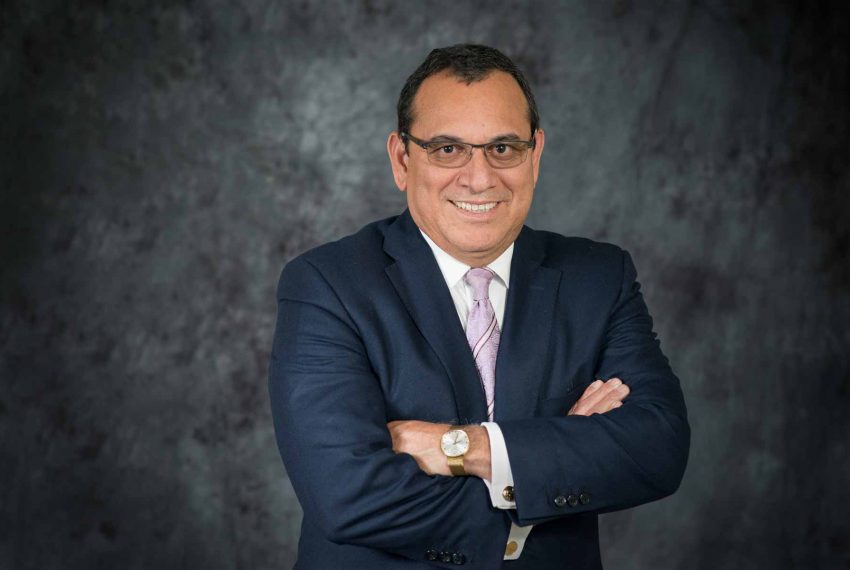 Dr. Gilberto Munoz has been designated by the FAA to be an aeromedical examiner. With over thirty years of medical experience specializing in family, sports and occupational medicine, Dr.Munoz provides the highest level of service necessary for FAA medical certification. He has been a resident of Chicago for twenty years providing medical care for the local community, businesses, government and the Chicago Fire soccer team. He is a member of the Civil Aviation Medical Association (CAMA), Aerospace Medical Association (ASMA) and Aircraft Owners & Pilots Association (AOPA).
Dr. Munoz & Dr. Cvengros are pilot advocates dedicated to providing professional, knowledgeable and expedited aeromedical services for pilots.
If special issuances are necessary, we will work with your primary care physician. Our main objective is to keep you healthy and flying.
Dr. Gilberto Munoz, MD is a family medicine specialist in Chicago, IL and has been practicing for 34 years. He graduated from Veracruzana University (Mexico) in 1984 and specializes in family medicine, sports medicine and occupational medicine.
Dr. Munoz served as the Medical Director for the Chicago Fire soccer team. He has been designated by the Federal Aviation Administration to perform aviation medical examinations. He currently practices out of his office in Lincoln Park in Chicago, Illinois.
Dr. Munoz is on your side while navigating the FAA certification process. His job is to ensure you are able to do yours and keep flying!
Our goal is to create a comprehensive, easy to navigate resource for FAA aviation medical rules and regulations!
Our Job is to be your go-to resource and advocate to the FAA.
Call us at 773-755-2600 and we will be glad to help.
Doctor Munoz is a Senior AME in Great Lakes region with office in Chicago, Illinois serving Class 1, Class 2, Class 3, and AME Consultations.
Doctor Cvengros is an AME in Great Lakes region and serves Class 2, and Class 3 airmen in Chicago, Illinois.
We are approximately 15 miles East of ORD and 16 miles Northeast from MDW.
Both airports provide Blue Line or Orange Line CTA Metro service as well as all major ride-share services.
Call us at 773-755-2600 for driving or transpiration questions.
DRIVING DIRECTIONS FROM MIDWAY INTERNATIONAL
Our goal is to help our Airmen. If we can be of assisntace, please Text or Call us at 773-755-2600
Excellent experience, called and scheduled an appointment same day for a third class medical certificate for a private pilots license. Very professional and prompt team, and Dr Munoz spent time to talk with his patients. Street and garage parking available. Recommended.
Just got my medical there was in and out in 30 minutes and couldn't ask for a more friendly staff and doctor. Highly recommend if you're in the Chicago area especially for pilots
Dr. Munoz and his staff handled my FAA Medical examination and certification with care, diligence and speed. Although I arrived early for my appointment, I was seen immediately. Dr. Munoz carefully reviewed a few unusual circumstances of mine and worked with me and the FAA to make sure that I would continue to be a safe pilot.
I'd highly recommend Dr. Munoz to any of my pilot colleagues. 5/5, for scheduling flexibility and being pilot-friendly.
News and regulatory updates from the FAA
Subscribe to our weekly newsletter